About Zucchini
I really love zucchini. If you can get these heat loving crops growing, they will keep giving and giving zucchini to the point where you will give away ones because you can't keep up with eating them as fast as they are growing. Until you break off a fruit, they will continue to grow. It's not unheard of to have GIANT ones in my family – in fact, some members prefer those ones. In my own household, those ones make delicious BBQ grilling or shredding up for muffins and loaves!
In case you need some more inspiration – here's a few more recipes:
Zucchini Noodle or Zoodles
Make your zucchini the start of your dish with this Pumpkin Seed Pesto Zoodles recipe.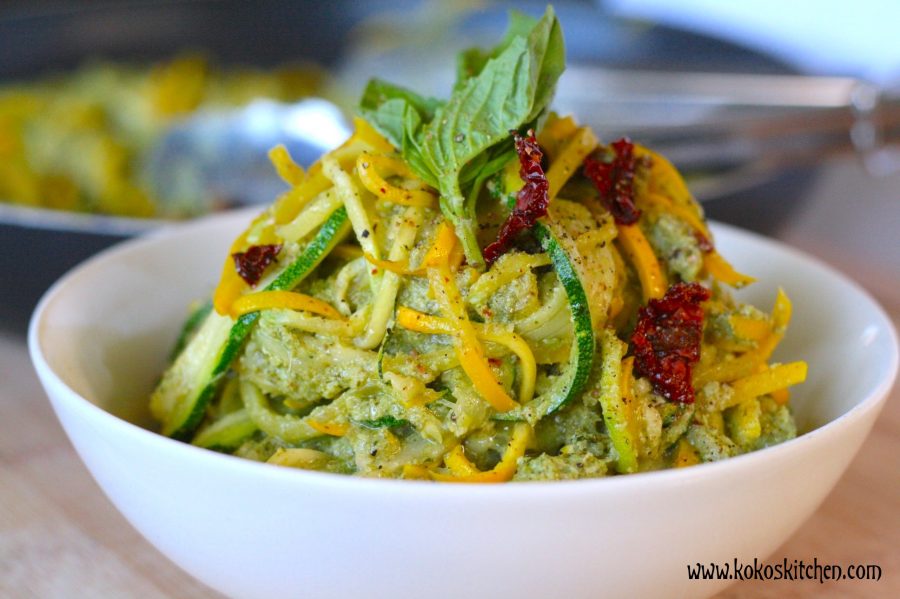 Another great zucchini noodle recipe is this one for Spicy Broccolini + Sausage Zucchini Noodles.
With a little prep work ahead of time, this Easy Chicken Zoodles recipe makes a great weeknight dinner.
Light and summery, this recipe for Miso Zucchini Noodles is perfect for those hot summer days.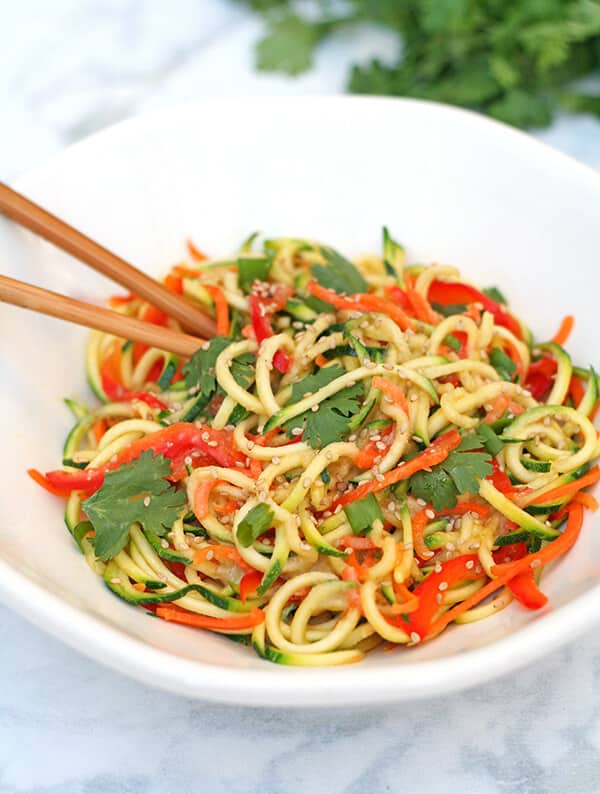 Zucchini Noodles with Lemon Balm Peso is another great zoodle recipe you should try tonight.
Zucchini Boats / Stuffed Zucchinis
Stuffed Zucchini Boats with a Twist adds new flavours to the traditional zucchini boat you may be used to.
This recipe for Stuffed Zucchini works very well as a main or as a side dish.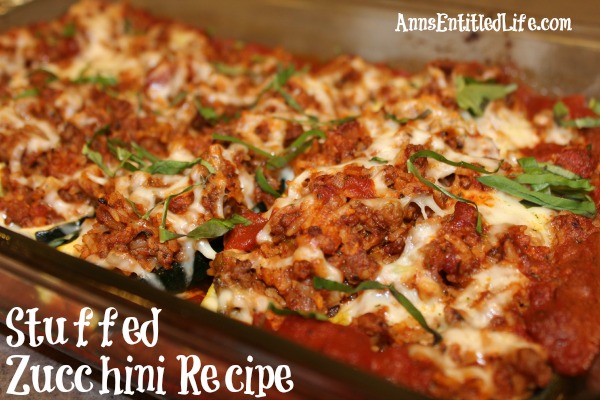 Easy to make, delicious to eat, this Zucchini Pizza Boat recipe is sure to please your whole family.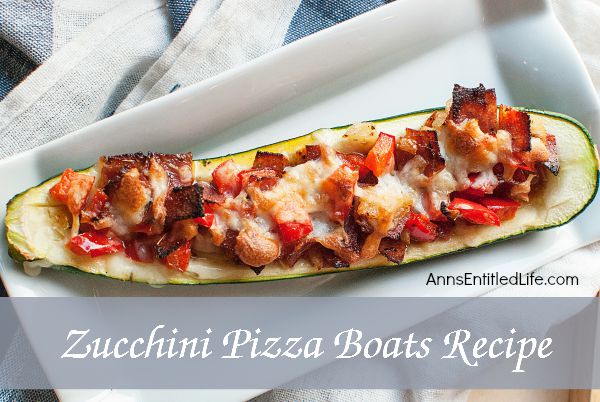 Stuffed Zucchini Recipe with 3 Variations: Meatless Monday, Taco Tuesday, & Pizza variations are sure to give you lots of inspiration.
Put a healthy twist on taco night with this recipe for Taco Zucchini Boats.
With all these delicious recipes, which will you try first?